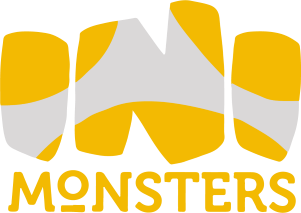 INI Monsters
A downloadable game for Windows
In this prototype, there are only five monsters, one from each element, but the rest, plus additional polishing and possibly more features than those listed will come soon! Please leave your feedback in Google form here or in the comment section!

Hello! This a prototype for the first half of my project, INI Monsters. It is a small digital pet/tamagatchi game where you raise one of 144 unique monsters. Each one belongs to one of the five elements: Water, Earth, Fire, Air and Nature. You must feed the monster at least every 3 days to keep it happy with either standard food, or a limited special food, which increases their happiness. You can train the monster to increase their level, but they must have at least 95% happiness. Every five levels, you can increase one of your monster's stats. Each time you end the game, it writes a .ini file containing relevant information including your name, the monster's name and stats. At a later point, there will be a game that reads this .ini file and a friends, so you can pit your monsters together in a battle that will award additional special food to the victor.
Art and Code by Drew G.
Music by Matt E.